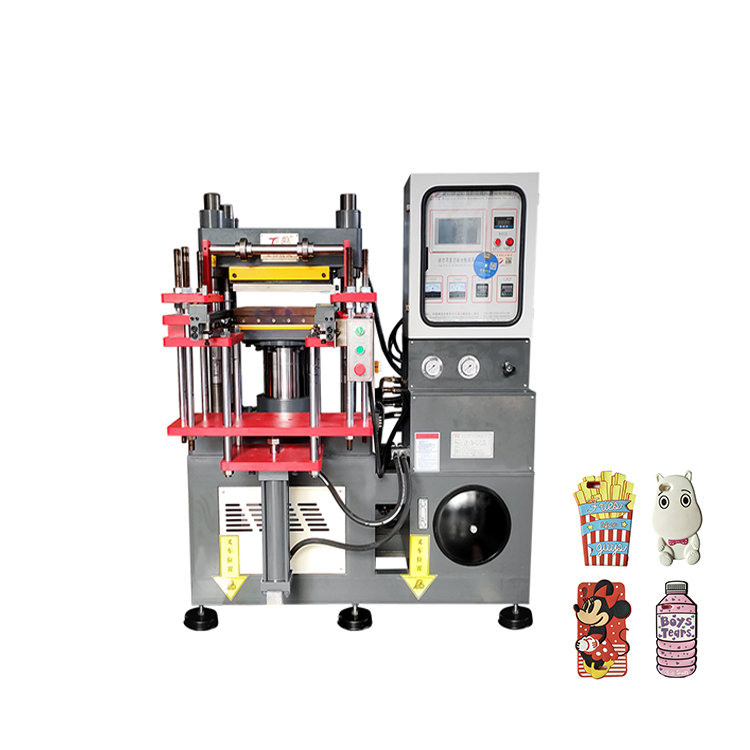 Silicone Phone Case/phone Cover Machine is a device through a dedicated hydraulic oil as the working medium,the hydraulic oil in the tank to complete a certain mechanical action as the productivity of a mechanical cycle cylinder / piston cycle acting through the one-way valve.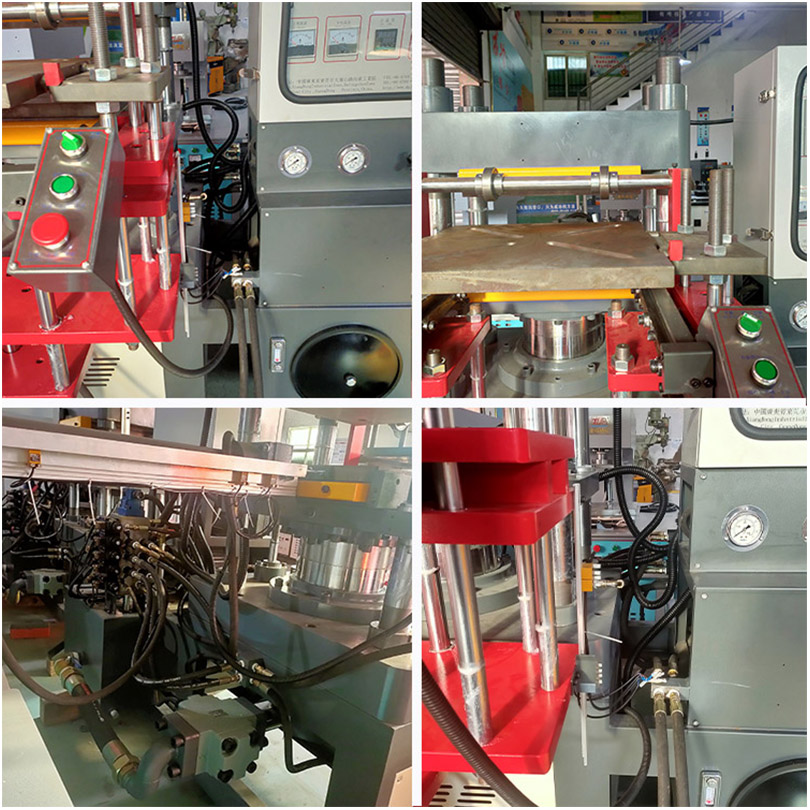 Features of Silicone Phone Case/phone Cover Machine
1.working table:used deep hold processing,HRC50-55 harness, long time wear-resisting
durable and hot easy to be out of shape and high plane precision.
2.Pillar: used with chromium, it`s very durable without distortion.
3.Push button: can choose to automatically or manually to complete the task.
4.Solenoid valve: control the circuit and ensure the machine can work normally.
Our service:
1.According to your products, our engineer can introduce the suitable production line for you.
2. You will get factory price.
3. You will get durable quality of machine and most professional service.
4. You visiting to our factory for checking or training is warmly welcome.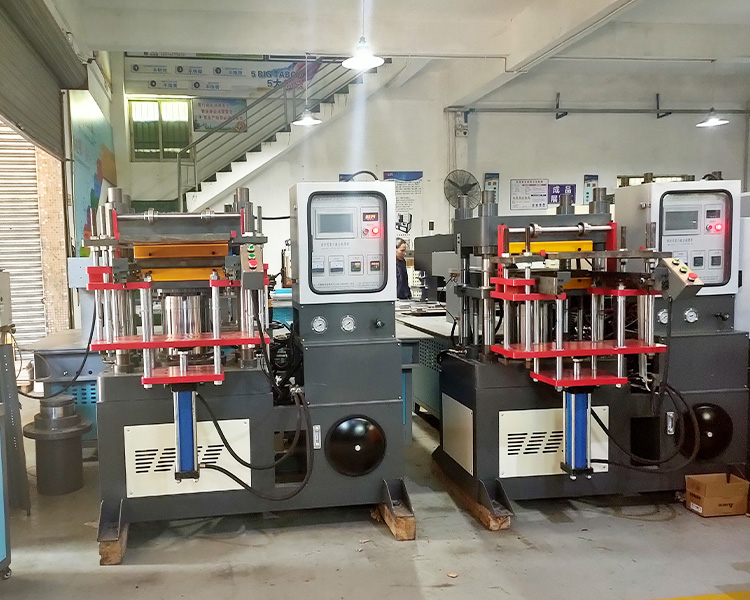 Our packaging:
We use wooden box packaging, a total of three layers. The first layer is a plastic film, the second layer is foam paper, and finally sealed with a wooden box. This way to ensure that the machine's sealing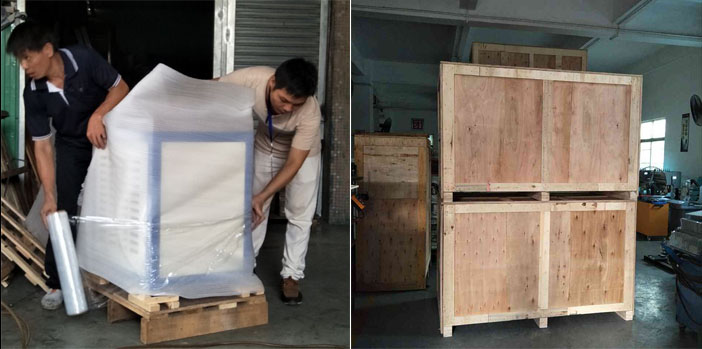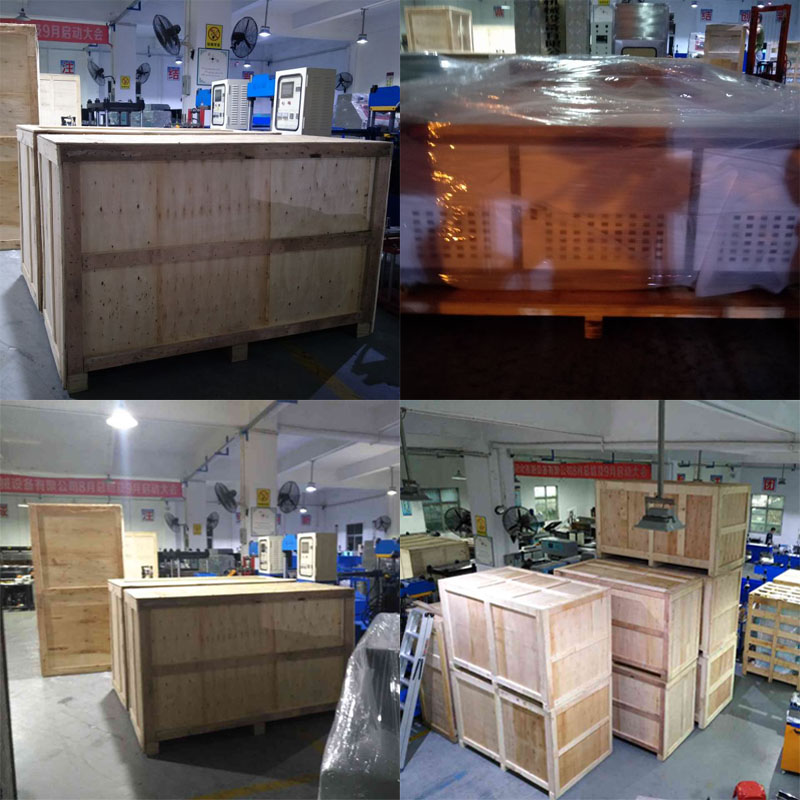 Production lines
Our company has four production lines:KPU shone material production line which is used to make shoes and bread flour.PVC production line,used to produce PVC products .Multi-color silicone production line for production of multicolored silica gel products. Embossed assembly line, used for clothing ,hatband Other decorative and trademark patterns and trademark embossing.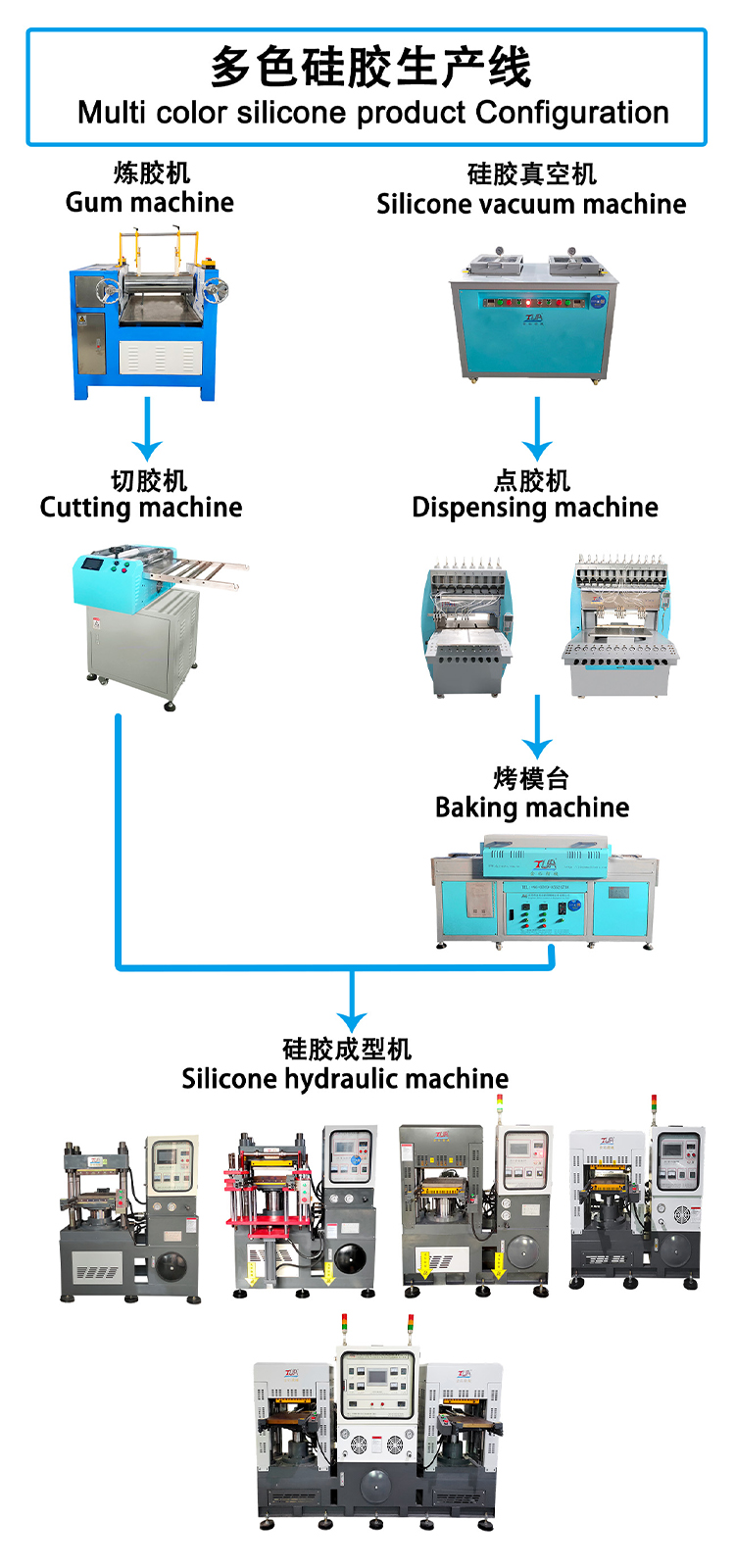 FAQ
1. Q:Can you provide technical support?
A: Selection to provide comprehensive technical support, and technical training.
2. Q:Why choose US.?
A:Research and development, patent products, company's mission: to help customers improve production efficiency and reduce labor costs
3. Q:Are customized products accepted?
A:Your idea, your choice, we design, we make, to be your factory.
4.Q:If we do not make the craft, will you teach us?
A:Our company will have a professional staff to train you, what do not understand can find our staff to answer
5.Q:What are your strengths?
A:Our Silicone Phone Case/phone Cover Machine are developed by our own company, with a number of patents, our machine parts are imported. Machine shape are cast iron structure, precision and permanent deformation.
6.Q:Do you have a warranty if the machine breaks?
A:The quality of our machines is absolutely guaranteed, and there will be no big problems.Most of them will wear out after a long time. We will send the parts and then you will install them