High Precision Bending Sheet Metal Parts
Stamping process can be roughly divided into two categories: separation process and forming process (also divided into bending, drawing and forming).
The separation process is to separate the stamping parts and the billet along a certain contour line in the stamping process, and at the same time, the quality of the separating section of the stamping parts should also meet certain requirements; The forming process is to make the punched billet have plastic deformation without damage, and convert it into the required shape of the finished product. At the same time, it should also meet the requirements of dimensional tolerance and Other aspects.
We are a custom factory,Main business scope is CNC Turning Machining,CNC Milling Machining,CNC Machining Parts,Plastic Parts,Sheet Metal,Die Casting and so on.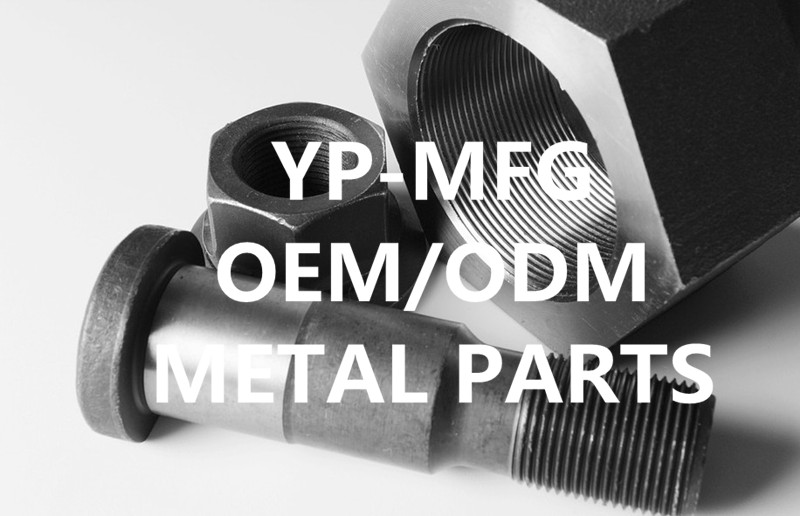 Product images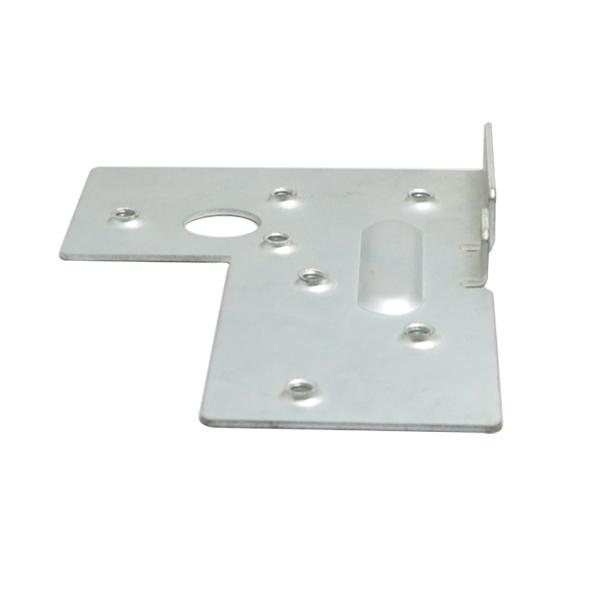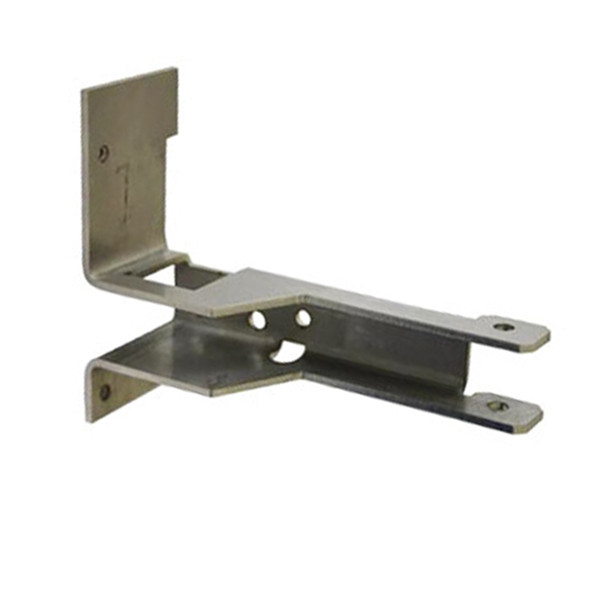 Product information:
Material: Stainless steel
Production processing: Sheet Metal Stamping
Tolerance: +/-0.01mm
Sample: Available
Information required for quotation:
1.2D or 3D drawings
2.Product materials
3.Surface treatment
4.Quantity
If you have any interested products that need to be produced, please feel free to contact me, it's my pleasure to serve you