Cement manufacturing plant roots vacuum pump

Production Description
How is Cement Manufactured?
There are 2 ways to manufacture cement: the dry method and the wet method. The dry method is by far the most common and popular. In this method, the raw materials (including limestone, chalk, clay, slate, and silica sand) are crushed in several stages, eventually being reduced to around 3 inches or less in diameter. From here the crushed rock is mixed with Other ingredients, such as iron ore, and then fed into a cement kiln.

The kiln, which is slightly tilted on an axis, heats the mixture at extremely high temperatures – around 2,700 degrees Fahrenheit. As the materials make their way from the higher to the lower end of the kiln, certain materials are burned off as gases. The remaining elements meld together to form a material called "clinker," which exits the kiln, is cooled, and is finally ground into extremely fine powder ready to be transported to concrete companies.

The wet method is essentially the same process; the only difference is that the wet method mixes the raw materials with water before entering the kiln.

Blowers in Cement Manufacturing
Blowers play a key role in the moving, mixing, heating, and cooling processes of cement manufacturing. A few crucial ways blowers are used include:

1.Pneumatic Conveying. Oil-free blower technology is employed to transport cement through various points in the manufacturing processing, such as:
Conveying the materials into and out of the kiln
Bagging the end product
Moving the cement onto trucks, bulk containers, railcars, and sea transportation for final transport
2. Aeration. Blowers are used to aerate the air cement silos, as well as to ensure that the raw material remains in motion.

Homogenizing Silo Aerations
Raw Mill Silo Aeration
Filter Dust Bin Aeration
Mixing Bin Aeration
Fluidizing Air
3. Combustion Air - Feeding Oxygen to the fire

4. Cooling Air - Cooling the mixture after the kiln.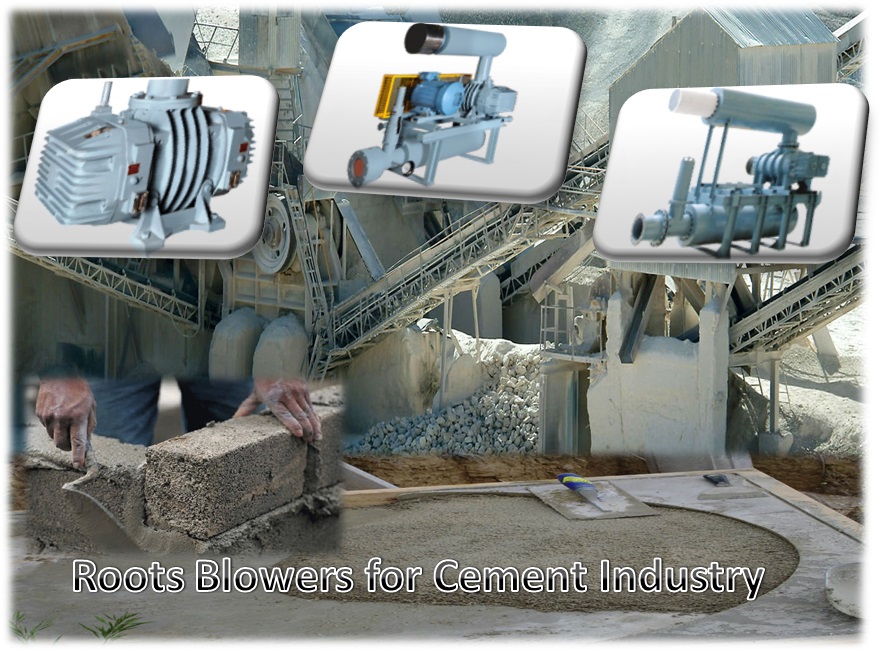 | | |
| --- | --- |
| Capacity | 1.1-150m³/min |
| Pressure | -9.8--49kpa |
| Power | 1.5-200kw |
| Rotate speed | 980-1750r/min |
| Voltage | 220v-480v |
| Material | HT200, SS304,SS316 |
Product Show

Project Case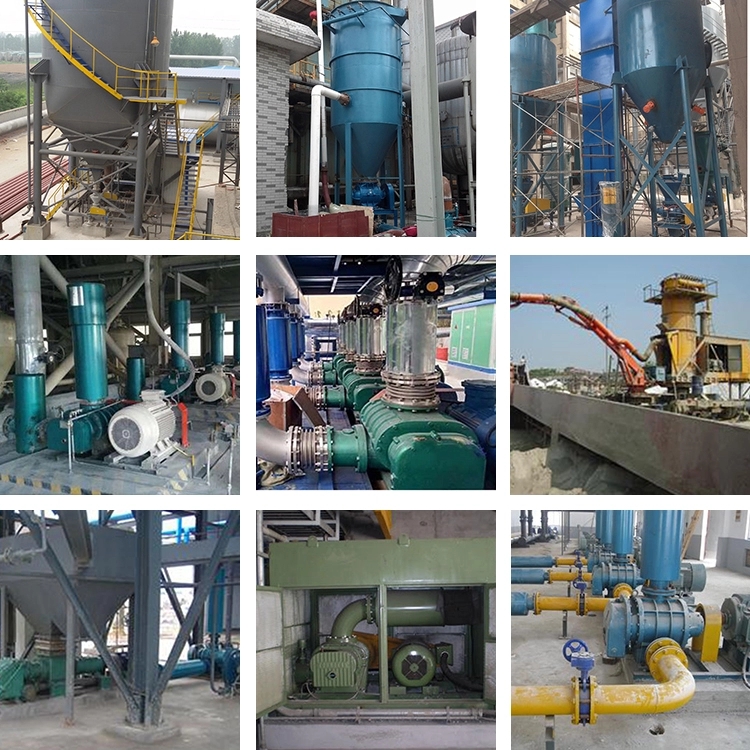 Factory show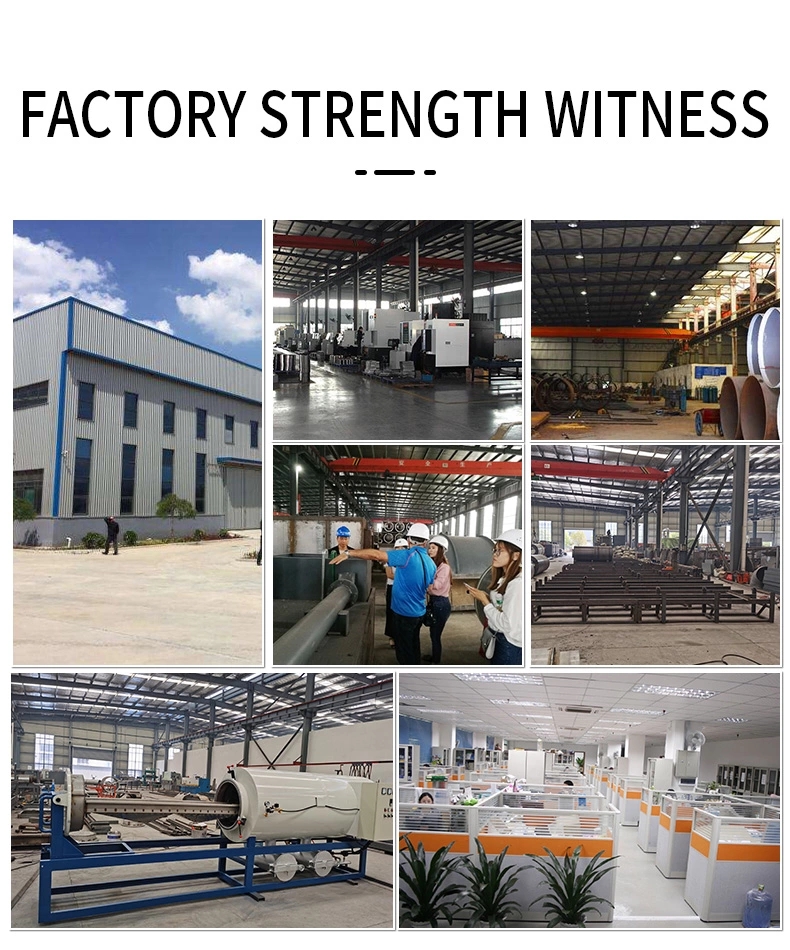 Application
This production is applied to Industry cleaning dust, aquaculture , Pneumatic conveying, electric power,cement industries etc.
Water Treatment Plants for backwashing of filter/mixed beds.
Effluent Treatment Plants for diffused aeration and agitation of effluent.
Cement Plants for Blending, Aeration, Fluidization, Conveying.
Aquaculture for maintaining the dissolved Oxygen level.
Chemical Plants for supplying of process air.
Electroplating Plants for Oil Free air agitation of electrolyte.
Paper Plants Knife edge coating, drying, conveying. vacuum pickup.
Yarn Drying vacuum/pressure drying of yarn.
Vacuum Moulding for creating quick vacuum.
Polyster chip conveying & drying For transfer of polyster chips and other similar materials.
Bag Filters for reverse cleaning of filter bags.
Pneumatic Conveying vacuum, pressure and combination conveying of cereals, cement, husk, baggase,granules, powders and other similar material.
Regeneration of dryers & molecular sieves.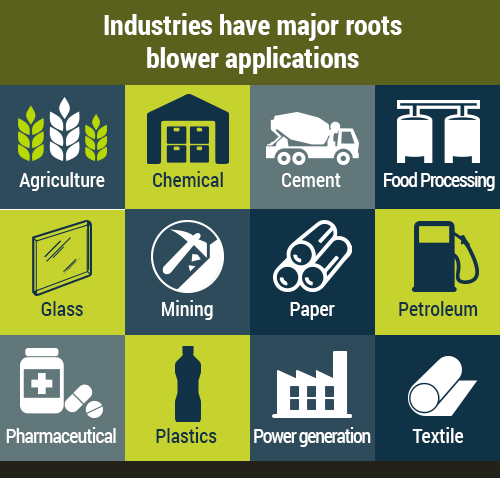 Packaging &Shipping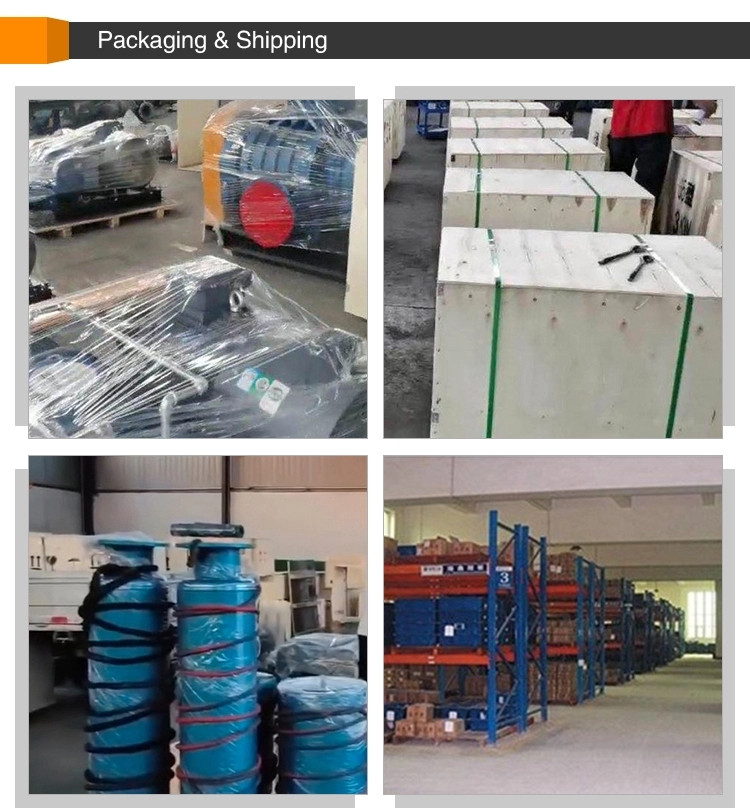 Quality Control