Diamond cutting tool PCD reamers

More and more automotive gearboxes are made of die-cast aluminum alloys with complex shapes. There are many stepped shaped holes on the gearboxes, which are especially suitable for machining with high efficiency and high precision PCD step reamers.
Made-to-order PCD reamer is a specialty of OPT. OPT is able to supply customer with high-performance PCD tools in a very short lead time. All brazed blanks are kept in stock and are finish-ground to the hole dimensions, tolerances and first-cut geometries defined by the customer in order.
Application:
For aluminium and non-ferrous metal
Automobiles and motorcycles parts: plugs, cylinders, wheels, gearboxes, pump bodies, intake pipes, various housing parts, etc.
Advantages:
1. Allow faster speed and feed;
2.High stability and it can improve workpiece quality with tight dimensional
3.Especially suitable for machining aluminum, copper and Other metals with ultra-precision mirror grinding
4.Optimizes machine tool efficiency by increasing production capacity
Product Show:
Check out also: PCD step reamer PCD drilling reamer PCD conbination reamer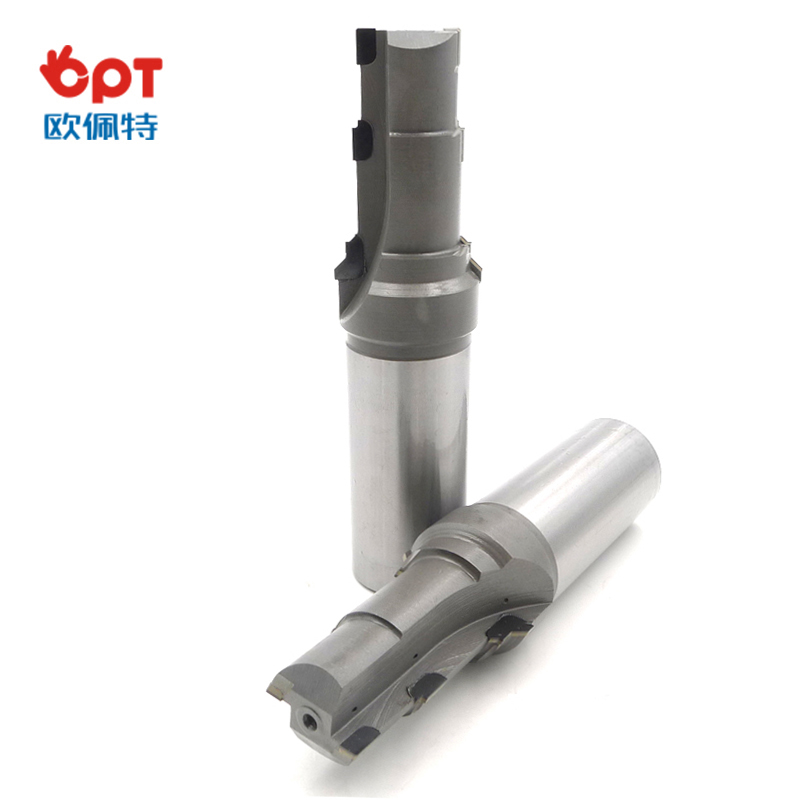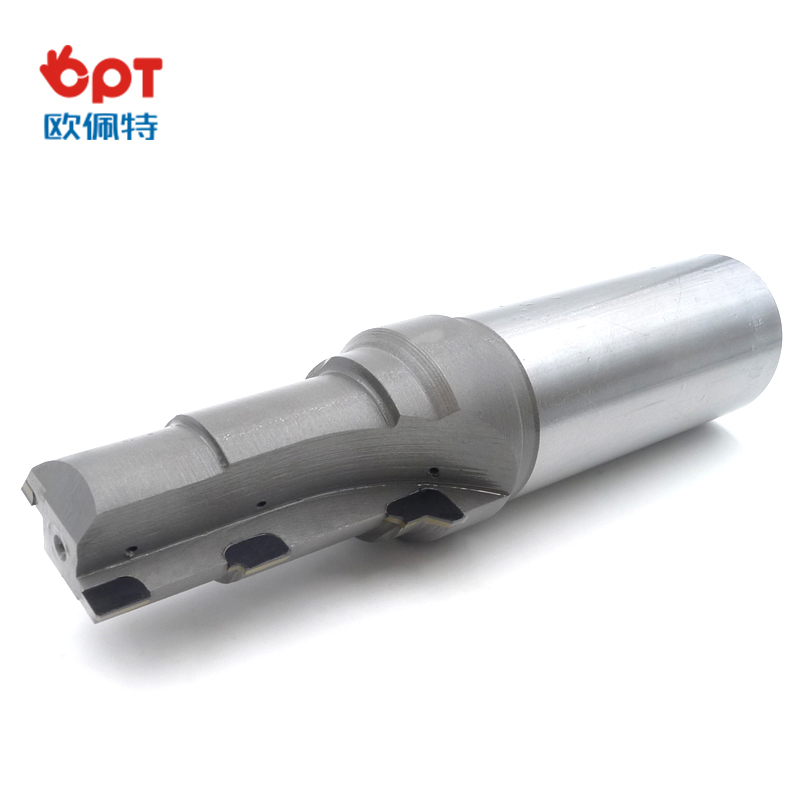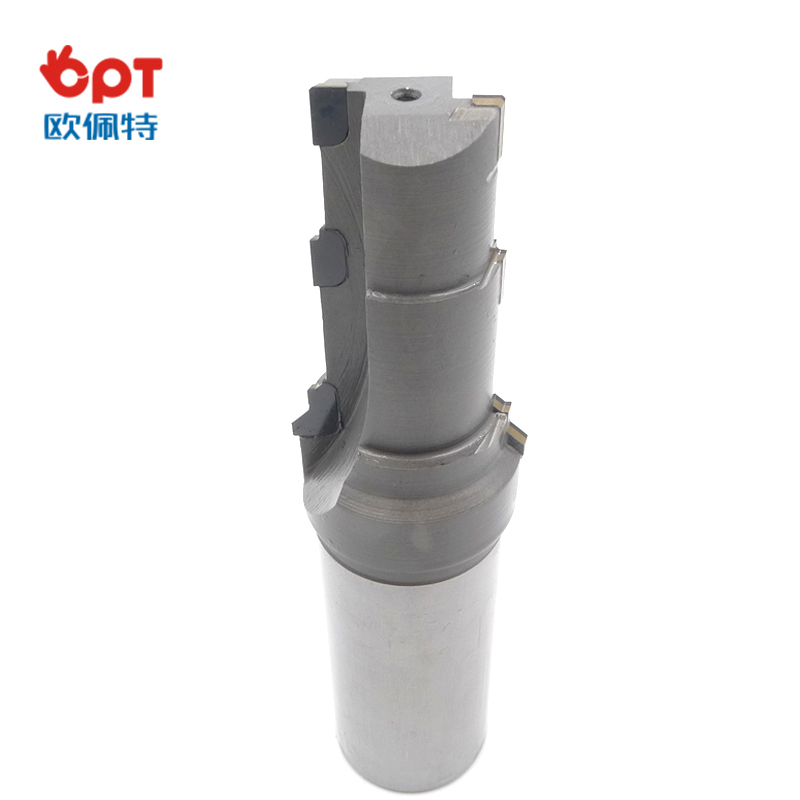 Releated Products: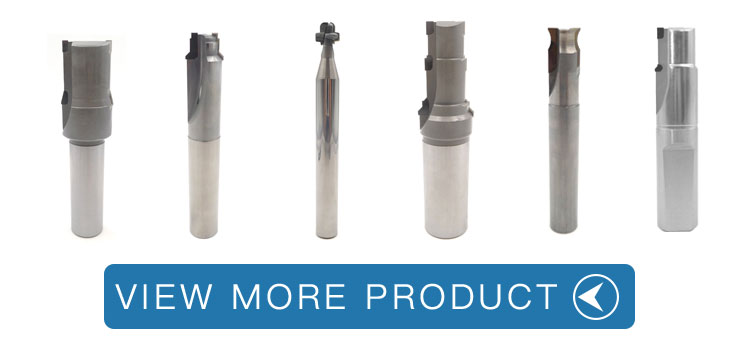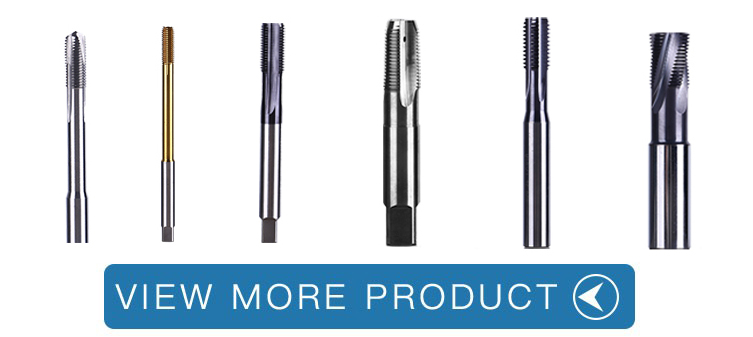 Material:
The PCD tools are used premium quality diamond material, we choose the right grade of PCD according the different working condition.

Packaging:
Be packed with plastic case or box.

Quality control:
We have dedicated team of quality control and art equipment to keep good and stable performance for our products.
OEM/ODM Service:
Customization cutting tools is an easy process when partnering with OPT. From drawing to tooling completion takes no longer than 4 weeks. With a sample profile, a CAD file or a dimensioned sketch, we design precision profile tooling with safety, accuracy, exceptional performance and our customer`s complete satisfaction in mind.
Our Service:
sample is available for testing before ordering

Customer oriented

After sale replace service

Full stock available for urgent demands
Production Process: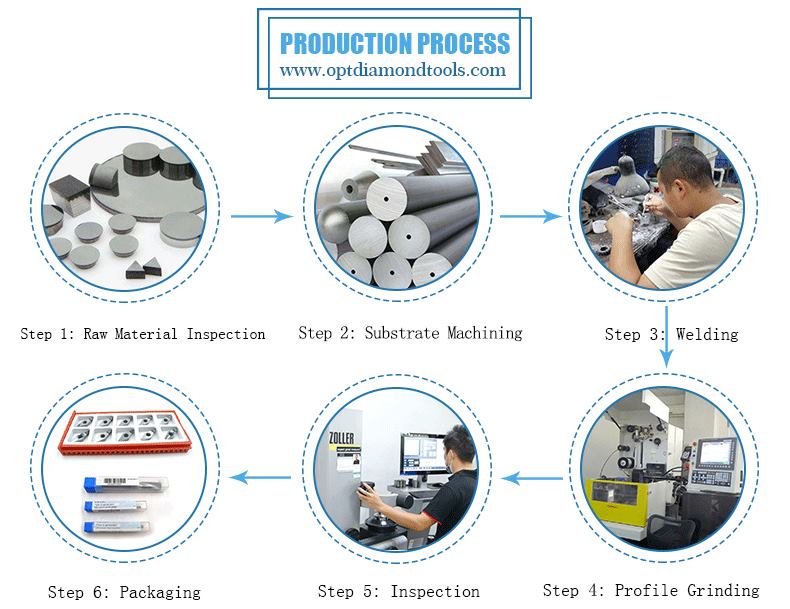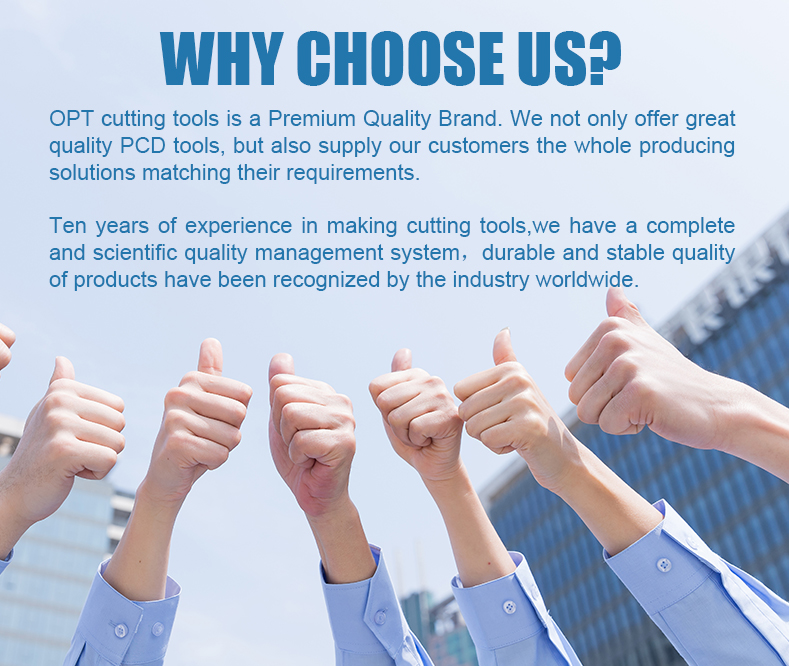 We are specialized PCD diamond tools manufacture. We supply a comprehensive range of PCD diamond cutting tools for woodworking.
Our best selling of cutting tools include PCD Inserts, PCD End Mill, PCD Reamers, PCD Forming tools, PCD Woodworking Tools, Carbide Taps, and many more.
If you encounter problems such as high-speed, high precision requirements, low tool life and so on in the processing, you may contact us to recommend appropriate design for you, we can provide customization per your drawing.
Customization Process: